Verideia Classical Christian Academy
Mission Statement
" To provide a high-quality, Christ-centred education, working together with the home and the local church to nurture our students' intellectual, spiritual, social, emotional and physical growth."

Established: 1987
Grades:Junior Kindergarten – Grade 8
School Type: Independent and Classical Christian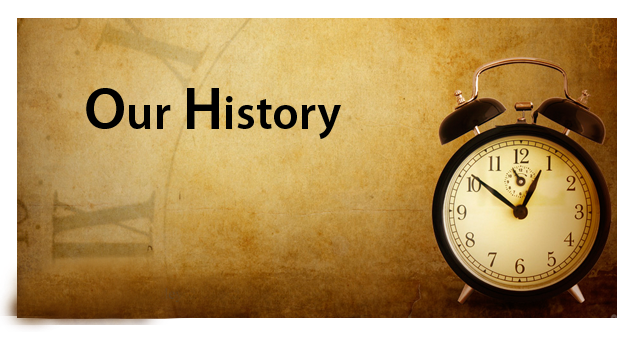 Verideria Classical Christian Academy, formerly K-W Fellowship Christian School Association began with the vision of several pastors and parents from congregations belonging to the Fellowship of Evangelical Baptist Churches in Canada (Fellowship Baptist) located in the Kitchener-Waterloo area.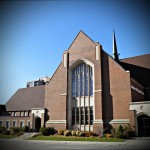 On Thursday, January 15, 1987 a group of 116 interested people met at Benton Street Baptist Church in Kitchener, Ontario to discuss the possibility of starting a Christian school in the Kitchener-Waterloo area. At that meeting a Steering Committee composed of members from each of the five Fellowship Baptist Churches in the K-W area was formed to further investigate the possibility of beginning a Christian elementary school by the Fall of 1987.
The Steering Committee met weekly until June 4, 1987 when an Establishment Meeting was held for Fellowship Elementary School.
On Wednesday, September 9, 1987 Fellowship Elementary School opened its doors for the first time with 22 students enrolled in Junior Kindergarten through Grade Five, representing 13 families. The school began operations the first year with 2 classrooms, each staffed with a qualified teacher.
The name Fellowship Elementary School was changed to K-W Fellowship Christian School Association and was legally incorporated on September 16, 1988. At this time it was also registered with the Federal Government as a charitable organization providing the right to issue receipts for donations for income tax purposes. The school was duly registered by the Ministry of Education as a private school within the province of Ontario.
Since the fall of 1987, Fellowship Christian School has continued to provide a Biblically-based education with high academic standards to children in the K-W area. It has grown both numerically as well as in outreach to the Christian community.
The school association has expanded its membership within the Christian community to include families from an average of 20 different local congregations within the greater K-W area.
Numerically, the number of students gradually increased to a total of 42 enrolled in 1990-91 and 60 by the start of the 1991-92 school year. As the number of students increased, so the number of classrooms grew also. In the 1991-92 school year four classrooms were in operation for regular classes as well as rooms for French instruction, library, full-size gymnasium and an office/staff room. Each year a grade was added until the full complement of Junior Kindergarten through Grade Eight was reached in 1990-91. Secretarial and administration staff were also added.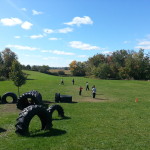 FCS changed location in October 2000. This change was a result of continued growth at Erb St. combined with a generous donation of a modular school building. Property was purchased on old Glasgow St. in Kitchener on the West side of the City. The extensive work of erecting the building and relocating was engaged and the FCS community pulled together sacrificially giving and laboring to successfully transition to its current location on a beautiful property surrounded by wet lands and farmer's fields.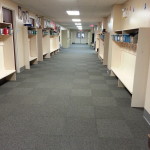 More big changes occurred in 2012-2013 when FCS transitioned to the Classical Christian model of education. This resurging movement based on the Lost Tools of Learning by Dorothy Sayers and implemented by Douglas Wilson in the 1980s has been a providential revolution in the Christian Education movement. God's people have been moved to restore the time tested best practices of child formation and we are excited to see the new heights our students will attain by God's grace, as they are better prepared to face the challenges that lie ahead.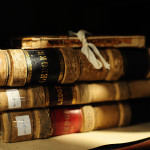 In 2019, FCS members voted to change the school's name to Verideia Classical Christian Academy. The new name better reflects the classical model, while still continuing on with the original mission and purpose: "To provide a high-quality, Christ-centred education, working together with the home and local church to nurture our students' intellectual, spiritual, social, emotional and physical growth."