WELCOME TO VERIDEIA CLASSICAL
CHRISTIAN ACADEMY!
After 32 years as Fellowship Christian School, we are changing our name to Verideia Classical Christian Academy! Our new name better reflects our model and legacy as the 1st classical school in Waterloo Region. Verideia (Ver-i-da`-a) is a coined word combining the Latin word for truth, 'Veritas' , with the Greek word for training/nurture, 'Paideia'.
We pray that God uses Verideia Classical Christian Academy to truly foster in families a love for virtue and wisdom while raising up the next generation of ambassadors for Christ!
---
Our school is currently hosting an online auction in order to raise funds for new HVAC systems and entry doors. Please check out this link and share it with friends and family. There are lots of great gift ideas to be found!
Or, if you'd like to donate directly to our school, you can do so here.
This week our students started using a catechism (questions/answers) during Morning Exercises as part of learning scriptural truths. Our purpose for this is to help students learn by heart 52 answers to 52 questions over a 3-year cycle, much like we do with our...
read more
There are no upcoming events at this time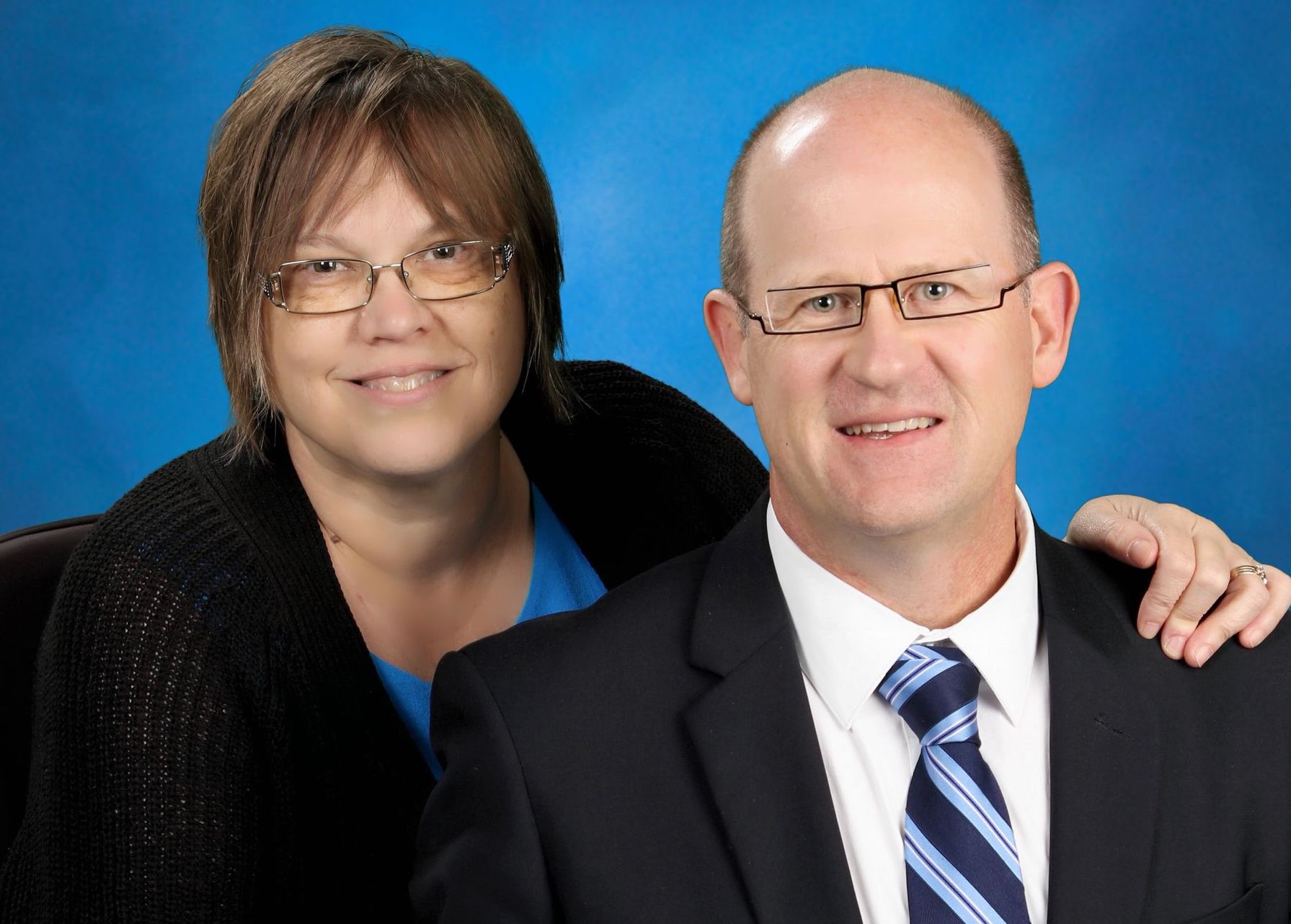 Trevor & Colleen Long – Principal & Vice Principal
We are glad you are here! Often times this is the first step of the journey for many families. We are confident that it won't take long for you to realize that Verideia Classical Christian Academy is the right option for you and your family as so many others have. We look forward to meeting you soon!